You are only as good as your tools. Here's a list of 10 essential apps/websites that all content creators should at least know about.
Yodl (Engagement)
Pexels (Images)
Canva (Templates/Graphics)
Later (Scheduler)
Grammarly (Grammar)
removebg (Image Background Removal)
Epidemic Sound (Music)
Adobe Lightroom (Photo Editing)
Kapwing (Video Editing & Text to Speech)
Buffer (Analytics & Management)
Yodl (Engagement)
Yodl is an all-in-one booking, 1:1 video chat, and payment platform for creators to sell their skills or knowledge to their followers and subscribers. Creators have complete autonomy with when and who they talk to. Creators on Yodl keep 83% of the monthly income they earn on Yodl. Plus, being on Yodl is 100% free. There are no signup or monthly fees. It's an excellent way to generate a new income stream.
Pexels (Images)
Pexels provides high-quality and completely free stock photos licensed under the Pexels license. Pexels gives you unlimited access to over 3 million free, high-resolution photos and videos. Use Pexels photos and videos as wallpapers, in presentations, on social media, or wherever you choose!
Canva (Templates/Graphics)
Launched in 2013, Canva is an online design and publishing tool with a mission to empower everyone worldwide to design anything and publish anywhere. Canva's free plan offers 250,000+ free templates, hundreds of design types, real-time collaboration, and 5 GBs of cloud storage. Canva has an entire design type just for Instagram. Plus, their tutorials and resource center are second to none.
Later (Scheduler)
Later is a social marketing platform for the top social networks. Plan, analyze, and publish your content in a few clicks. Later helps streamline your social media strategy to set yourself up for more sales and success. Their features focus on visual scheduling, media management, marketing, and analytics. You'll want to start with the free account if you're just starting. The Starter plan offers many valuable features as your online presence grows or if you're a brand.
Grammarly (Grammar)
Grammarly uses Artificial Intelligence to review spelling, grammar, punctuation, clarity, style, and tone. Although the free features are more limited than the other pricing plans, Grammarly is still a useful tool for all your blog and social media posts. Grammarly offers a wide variety of ways to use its service: desktop apps, browser extensions, and even mobile apps. I'm a big fan; I used Grammarly to assist with this blog post.
removebg (Image Background Removal)
Although removebg isn't free (except for 1 free image after you sign up), they have a user-friendly payment structure with pay-as-you-go and subscriptions. Regardless, it's faster and better than most people can do, and it's much cheaper than a professional.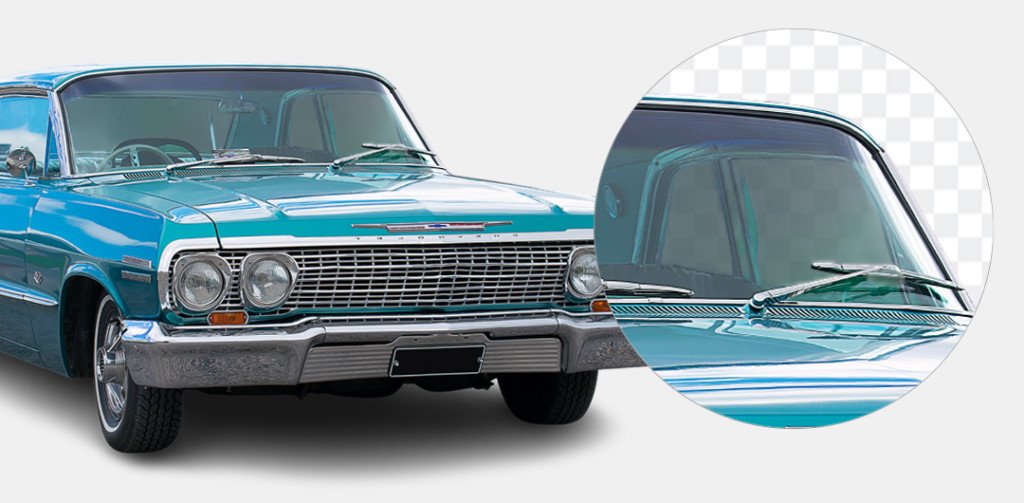 Epidemic Sound (Music)
Epidemic Sound has over 35,000 tracks & 90,000 sound effects, all royalty-free. There's a free trial, but this service does come at a premium, $9/month billed annually for the cheapest plan. The benefit is creating content that is authentic, unique, and striking. Choosing the right sound for your content invokes emotion in your audience that words cannot.
Adobe Lightroom (Photo Editing)
It takes time to master Lightroom, but the rewards are priceless. Fortunately, many tutorials and tips online help you create professional-looking photographs that help you stand out. For 9.99/mo, you'll have access to Lightroom and Photoshop and 20 GB of cloud storage (and that's a lot of photos).
Kapwing (Video Editing, Captions, & Text to Speech)
Kapwing is a relatively new company founded in 2018 but offers many features requiring less skill than Final Cut Pro or Adobe Premiere Pro. Some of the tools include video editing, meme generator, subtitles, and even AI-powered text-to-speech. It's perfect for making one video and exporting for all your channels. The free plan that gives you access to all the features, but with limitations. For example, you can only export up to 3 hours of video per month.
Buffer (Analytics & Management)
Buffer has excellent tools for publishing, analytics, engagement, and a free customized Start Page ("link in bio" page). There's a free plan that offers only publishing and the Start Page, but $5/month/per channel (billed annually) for additional features like analytics. The paid plans might not take you from 0 to 1000 subscribers or followers, but they can help you go from 10,000 to 100,000.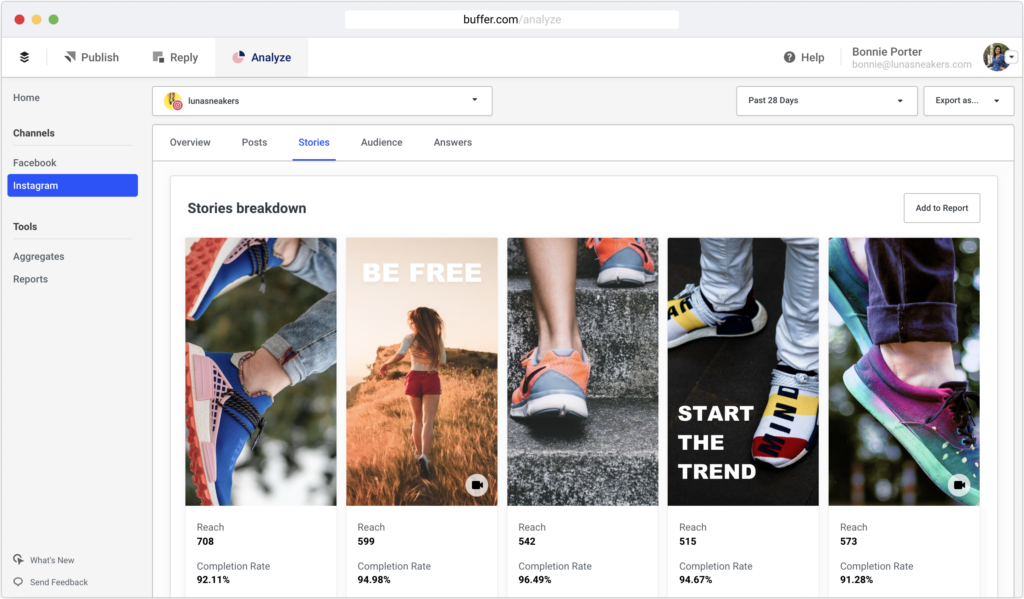 BONUS – InPaint (Removes the objects from images)
Inpaint will magically fill the selected area with intelligently-generated textures pulled from the surrounding image data. You can remove people, watermarks, or unwanted objects from images. The website provides dozens of tutorials for you to create the perfect picture. Downloading the app for Windows or Mac provides the best photo editing experience. InPaint is licensed software, so you'll have to renew the license yearly. Fortunately, it's only $19.99 per year.